BASIC INFO Inquiry
Combi-Oven Cooking gives you the optimal mix of moisture and dry heat to achieve the perfect cooking environment for almost any workable recipe–from freshly baked breads to mouth-watering roasts. Freely select between multifunctional choices of steam and another baking or roasting effects. the temperature (20°C to 350°C) is adjustable at your purposes.
MultiSteam is designed to enhance your food's rich, natural flavours and colours.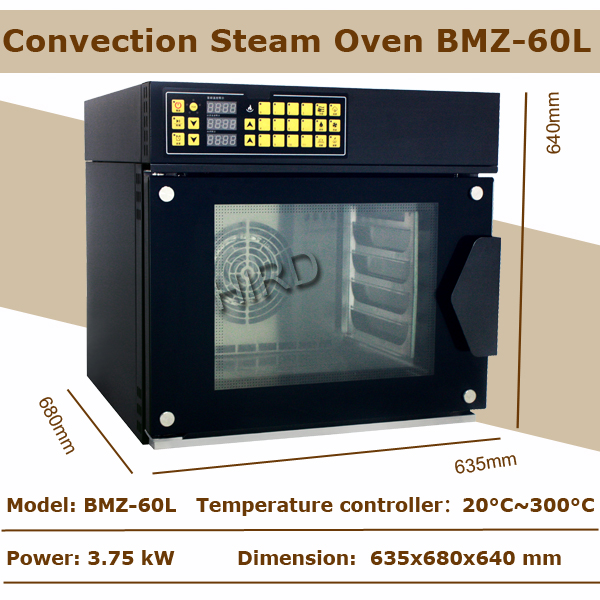 Other functions: MultiSteam technology
for moisture and dry heat cooking environment.
Accurate digital control systems.
High temperature resistance see-through glass.
Luxury appearance.