BASIC INFO Inquiry
This Touch screen controlled convection oven is fully designed and technic supports by our company. It's front frame components: made of fully brushed stainless steel, more beautiful and generous.
Box component: made of stainless steel plate, the whole appearance of the machine is beautiful and resistant to dirt.
The box is filled with insulation cotton, which makes the insulation performance more prominent.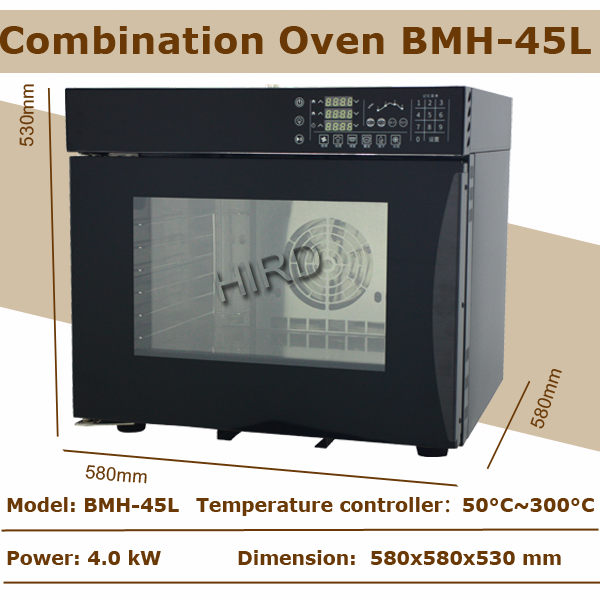 Functions:
1 Heating up fast,
2Hot air cycle function,
3Time Control function,
4Spray function,
5Cooling function,
Use
1 Baking fresh and frozen bread and flour products
2 Baking all fresh and frozen meat products.
3 Cooking all gourmet products.